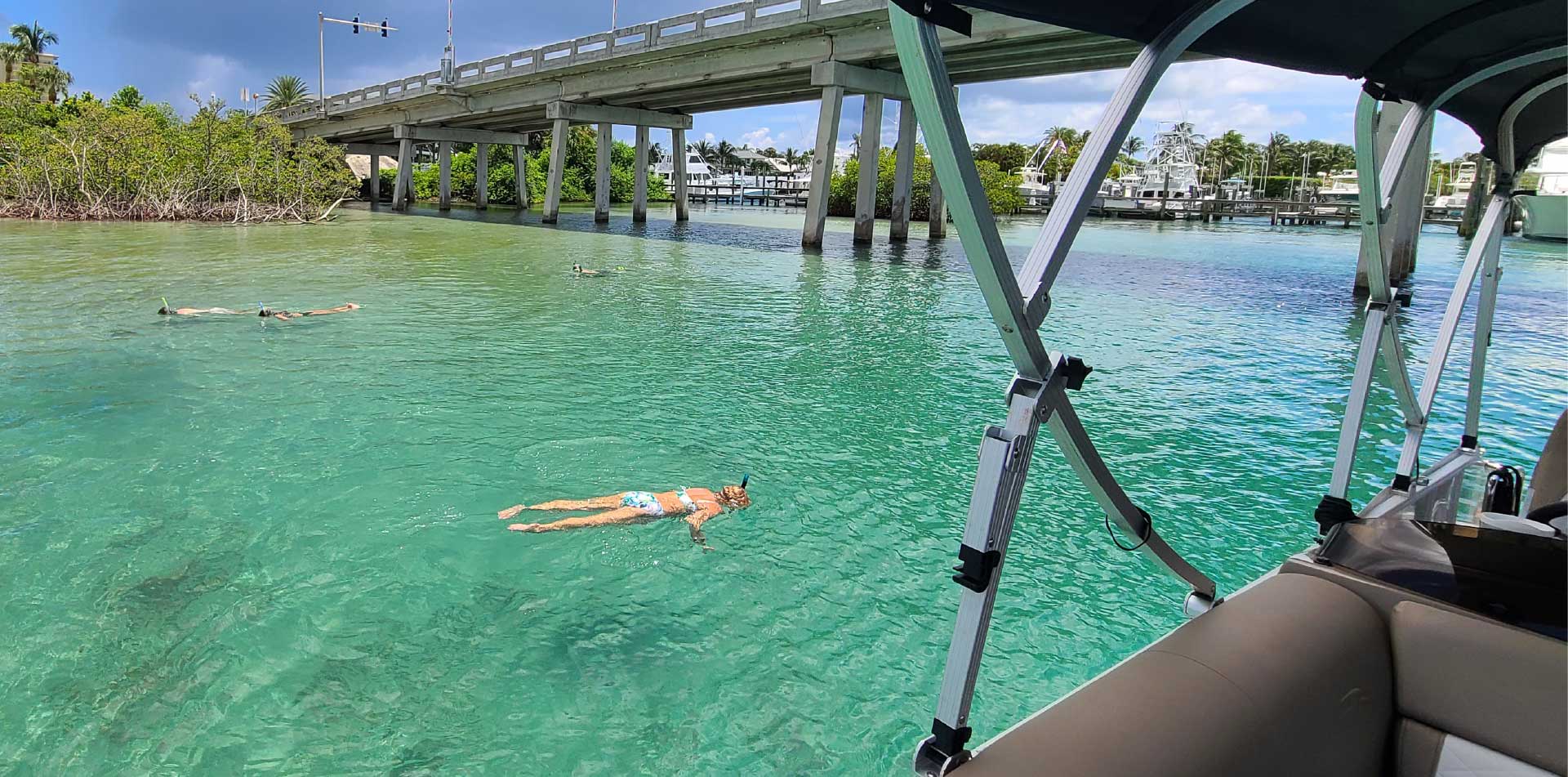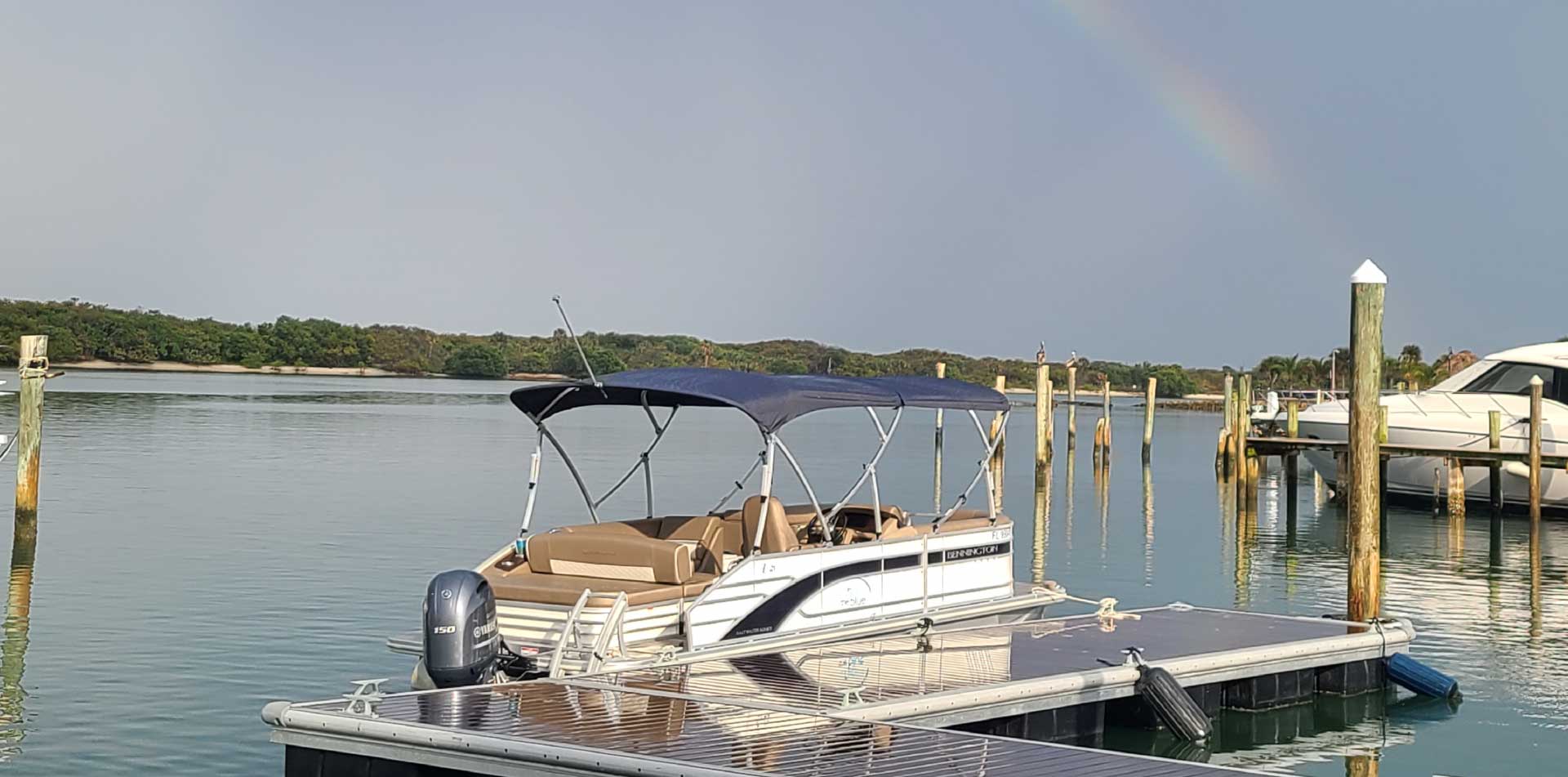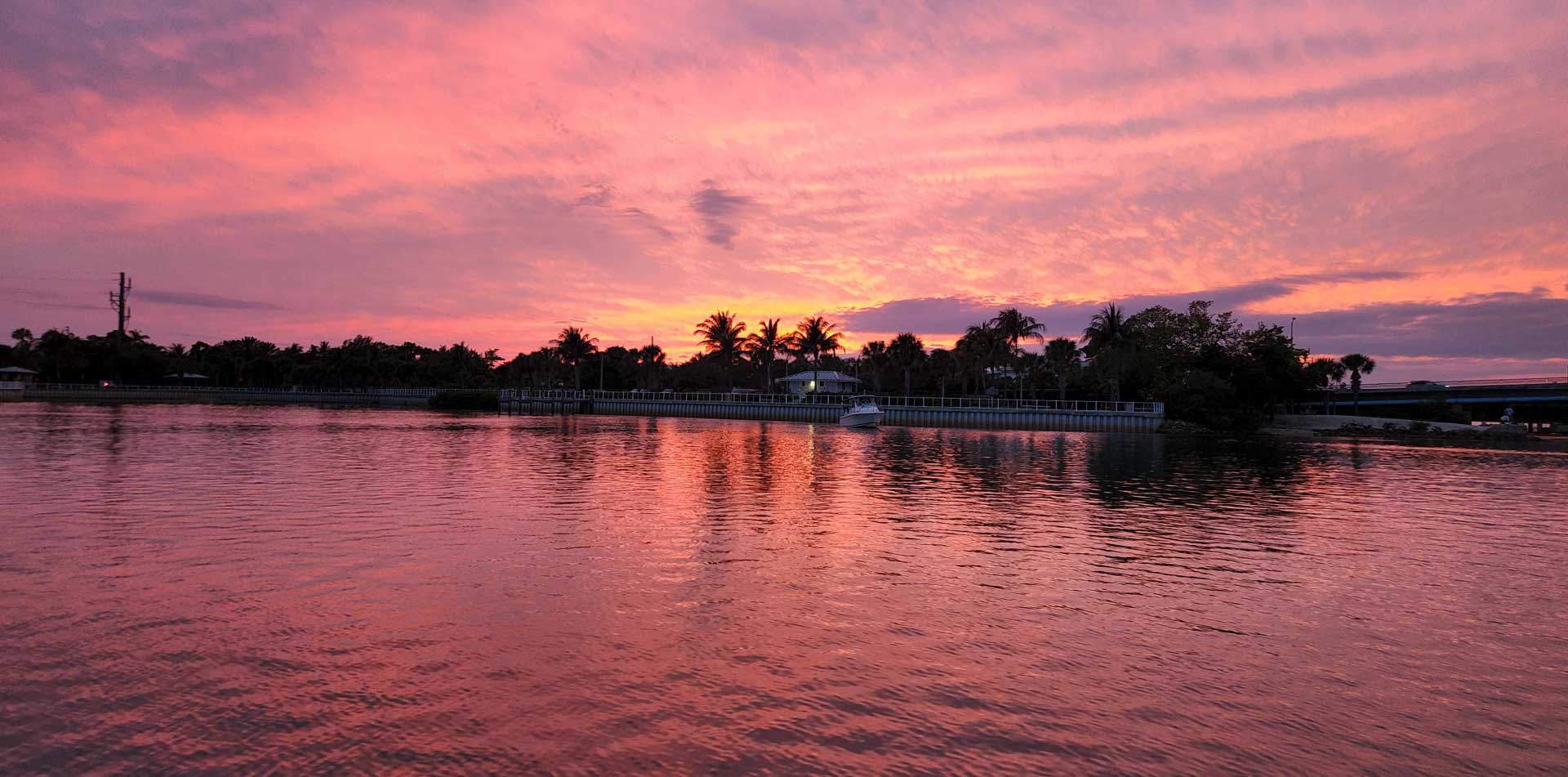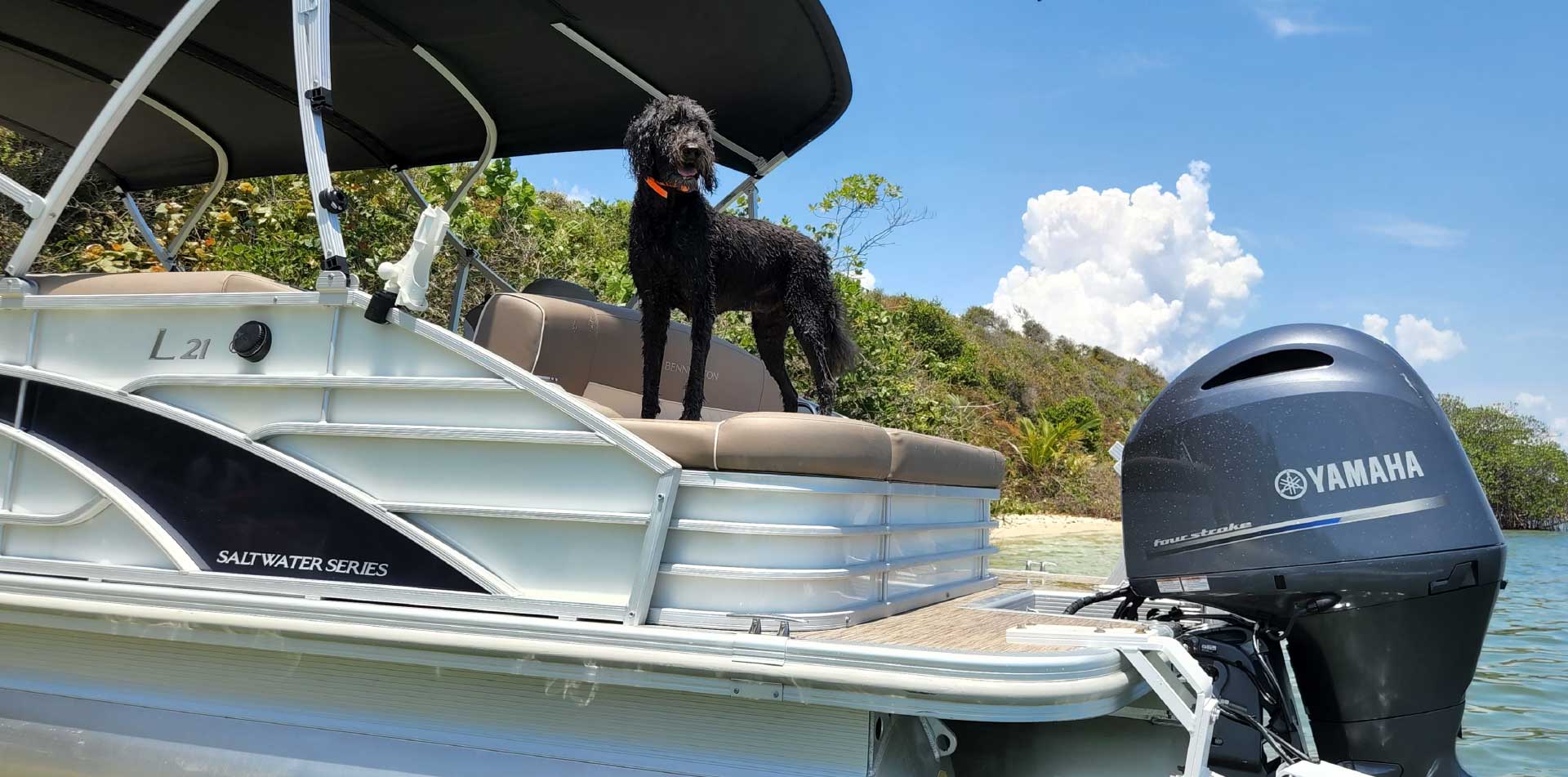 SCROLL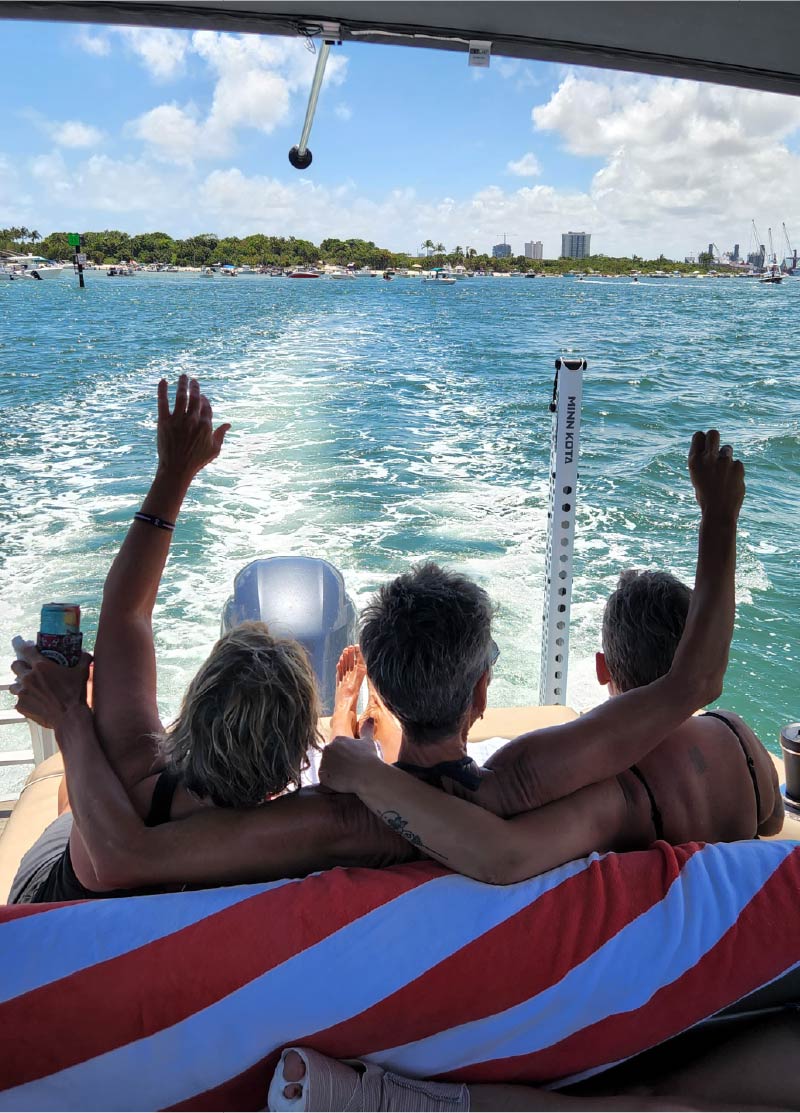 Research shows that being near, on or in the water promotes creativity, relaxation and an overall sense of happiness. So bring your favorite people, food and beverages (alcoholic or non) on a pontoon adventure with Blue Bliss Charters today!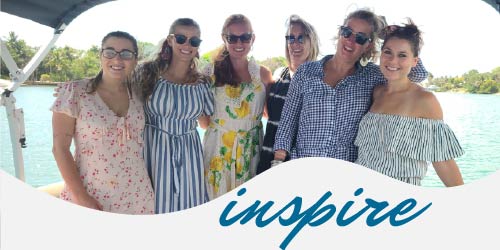 Corporate & Business Teams

Reimagine your next business meeting or team event. Our private charters are perfect for inspiring creativity and collaboration.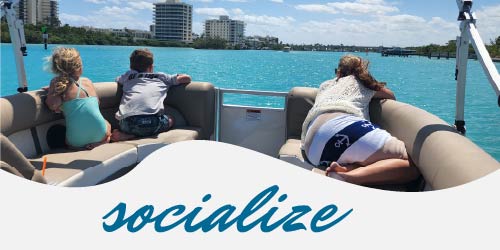 Friends & Family

Your family and friends will love an adventure on one of our cruises or custom charter. Memories created on the water last a life time!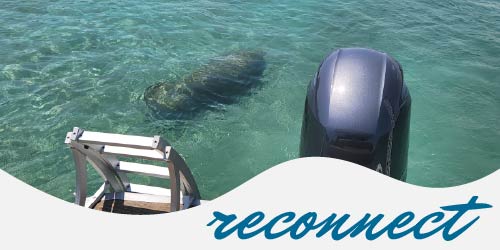 Mother Nature

The beautiful waters surrounding Jupiter offer a great way to reconnect with nature. Take a deep breath and relax on our comfortable pontoon!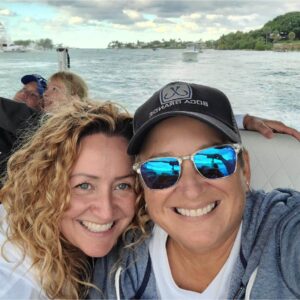 our story
For Co-founders Peggy and Wendy there is no better time spent than on the water. Like so many others during the Covid-19 pandemic, both Peggy and Wendy experienced a shift in their daily work; less time commuting, greater productivity, and less office distractions equated to more opportunity to be on the water. It was during this time that the two began floating the idea of launching a pontoon charter business. They sought counsel from trusted family members, friends and colleagues; the feedback received was a resounding YES! In July 2020 Blue Bliss Charters was officially formed.
Captain Peggy
Captain Peggy grew up boating with her parents on the lakes of Northern California and New England. Her passion for boating only grew with time and she has been owning and operating boats for over 30 years. The past 18 years have been spent falling in love with the waters that surround Jupiter, FL. In 2020 she decided to trade in her Zoom meetings and computer screens for tide charts and weather forecasts. Let Capt. Peggy show you some of her favorite spots while you relax and take it all in!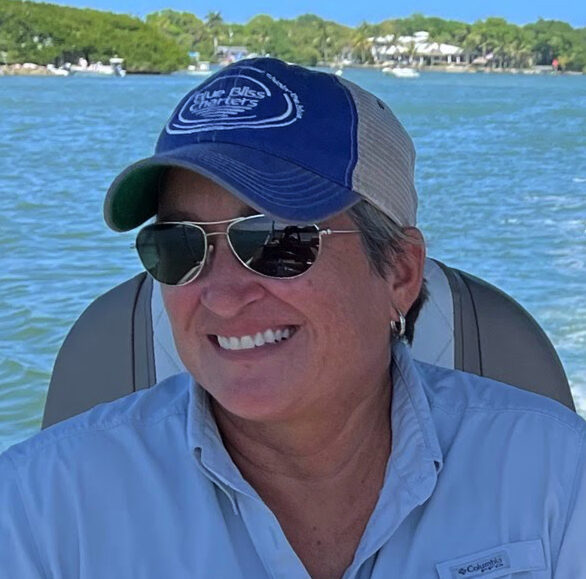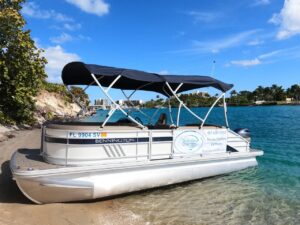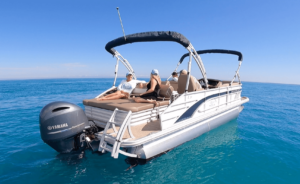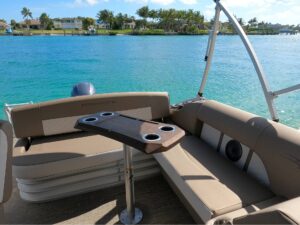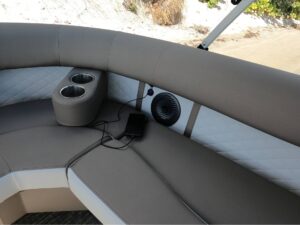 Our Boat
Our private pontoon charters are offered aboard a 2021 Bennington 21 LSBX aptly named Chasin' the Blue. She offers ample room and comfort for your 6-person charter. We love the swingback design which allows you to face forwards or back to take in the view, capture the sun or lounge in the deep comfort and well-appointed luxury.
Customer Reviews
We love our customers, check out what they are saying about us!